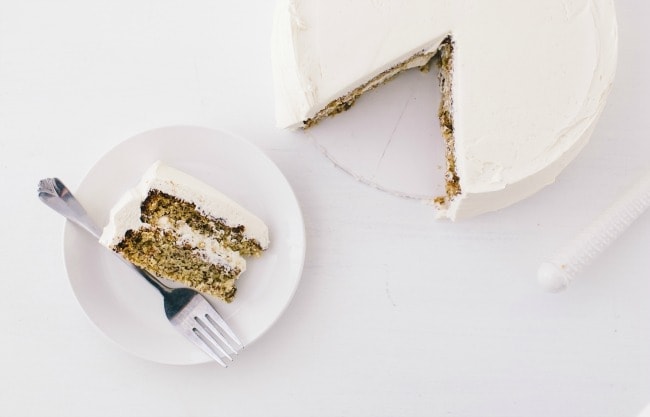 My family is still fighting off colds and coughs and what-have-yous,  so it may be very obvious as you read along that I have not had enough sleep this week, and have spent the majority of my days listening to chapter books being read, catching up on my multiplication tables, and watching too many episodes of whatever it is sick peeps want to watch (I'll admit it's funny, but my head is about to explode from Candace and Dr. Doofenshmirtz).
But I did sneak in baking this cake, and I bring it to you just in time for the weekend. It's found among the pages of Food 52's Baking Book, a lovely collection of baking 'best-ofs' from the site. I've always had a thing for bananas in cake, although I rarely make it – chocolate seems to reign on high around here. This will have to be added to the rotation, however, as it's so dang good and won't be overlooked any longer come birthday time.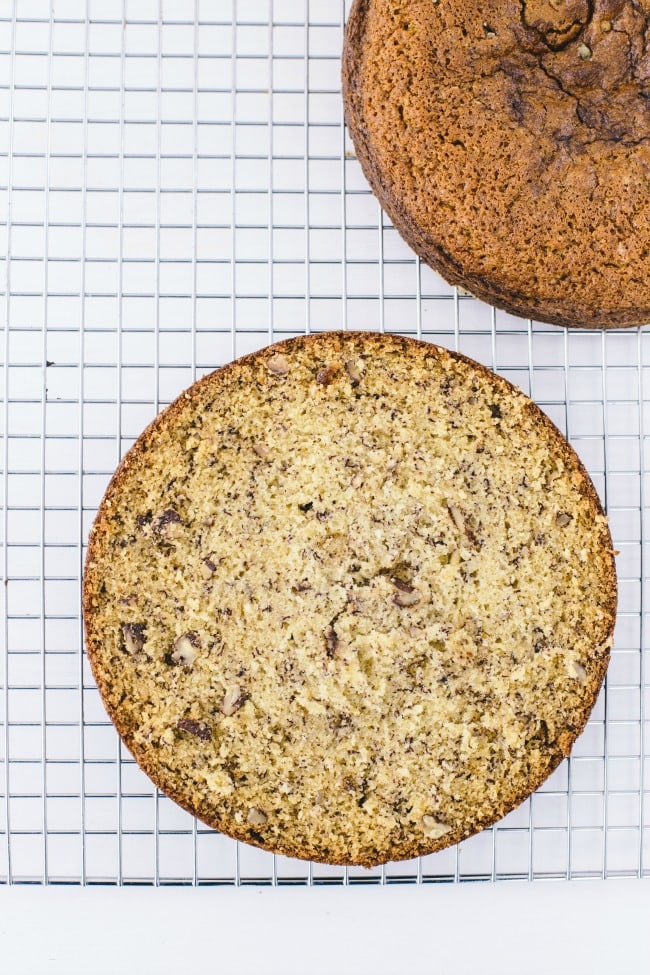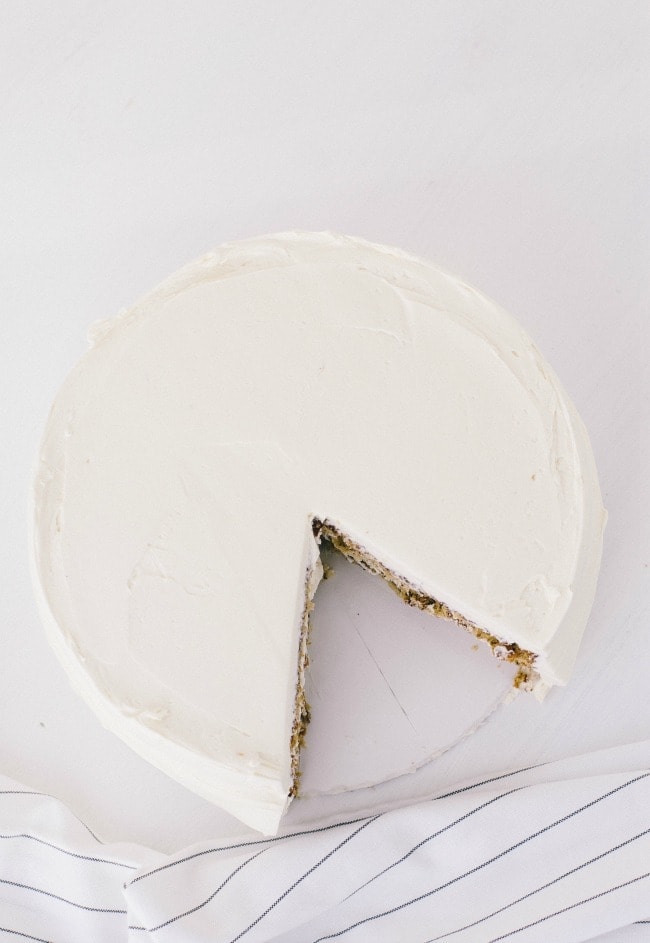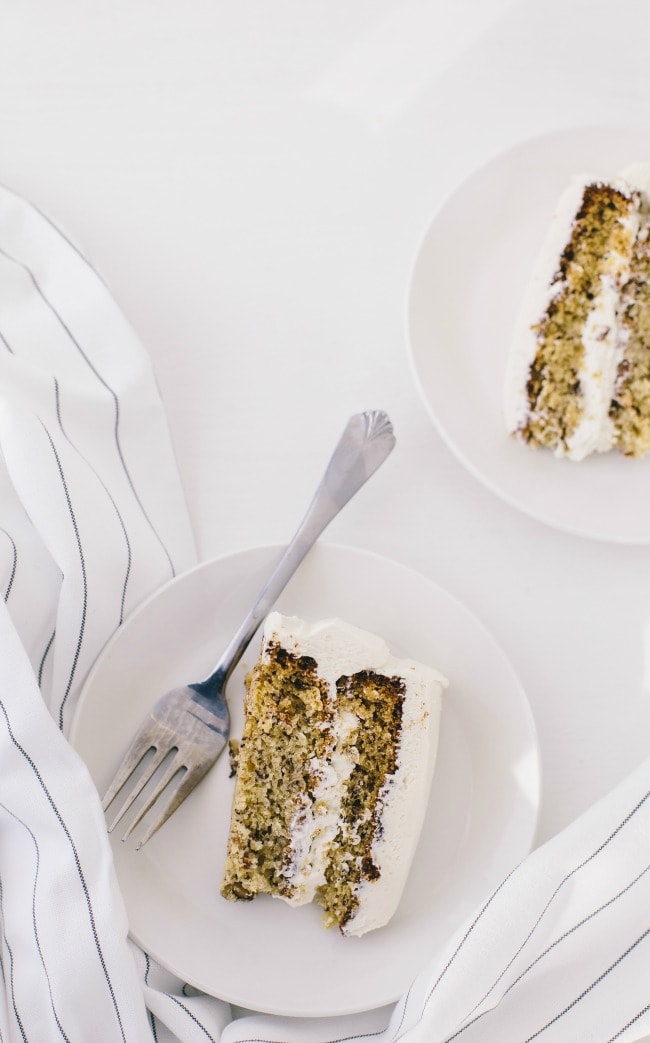 A few things that helped us all this week:
The new Innocence Mission Album
This book – my daughter and I both teared up at the gorgeous drawings and bittersweet ending. Also, James Marshall kept us laughing every day.
Episodes of Family Tree (why just one season?)
Trying to find a used copy of this amazing series that doesn't cost my soul.
Have a lovely weekend! I'd love to hear what you're reading/listening to/watching.