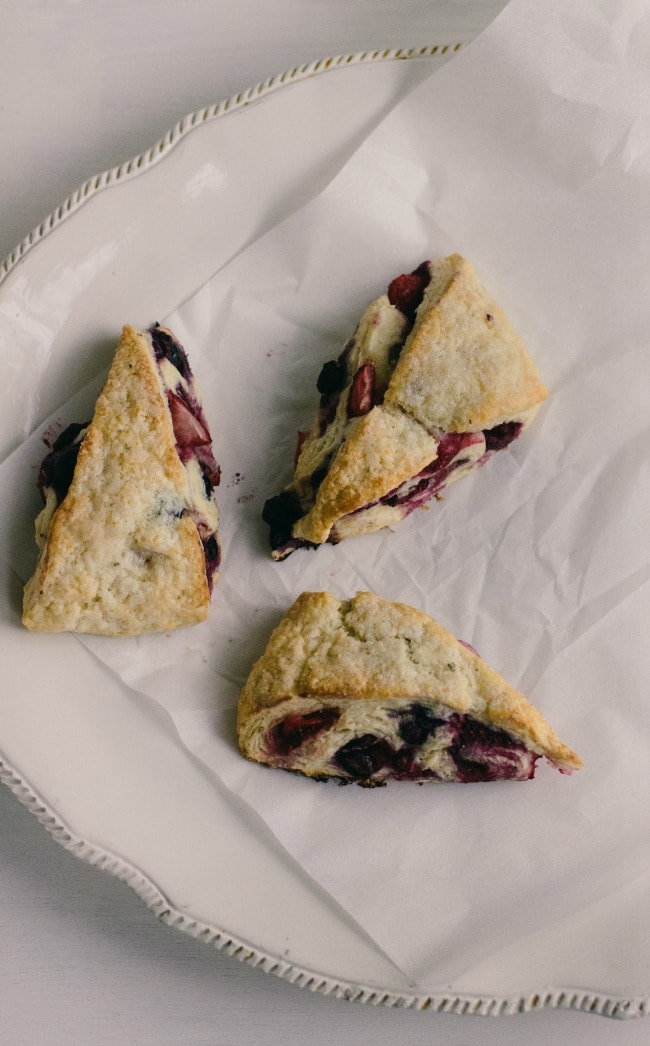 "How can I find the words? Poets have taken them all and left me with nothing to say or do."
"Except to teach me for the first time what they meant."
-Lord Peter Wimsey and Harriet Vane, Dorothy Sayers: A Busman's Honeymoon
I'm not one for using expletives much in my day-to-day, but I must admit this past Monday a very loud one flew out of my mouth as my twitter notifications lit up my phone. Somehow, I had won the Reader's Choice portion of the Saveur Food Blog Awards for Baking and Desserts. I'm not going to lie to you, I'm still pinching myself. It's a huge honor, a dream come true, and I have you to thank. All you wonderful, lovely readers who took the time to cast a vote my way, thank you so much.
I share the category with the amazing Izy from Top With Cinnamon (who won Editor's Choice), and I am excited that in just over a month I get to meet her, along with so many other favorite bloggers.
But in the meantime, scones! My family went out Monday night to celebrate with dinner, but I just had to bake something, too. Mixed berries, crème fraîche, and lavender seemed like a good combination, and they might be my favorite scones to date. The berries are tart, the lavender subtle, and the crème fraîche smooth and dreamy, rounding everything out. A perfect way to start the day.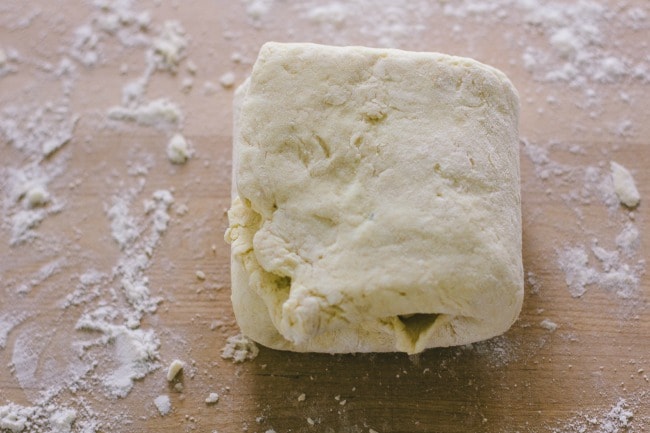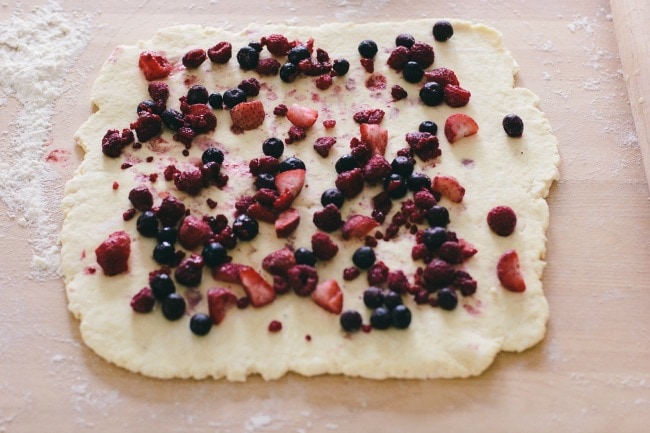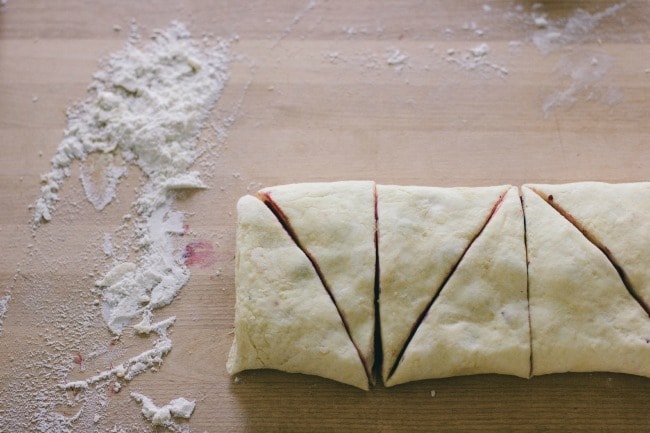 Also, a few things:
-Michael Jackson. Amazing.
-Great writing advice, all in one place.
-I can't wait for Kimberley's new book! And, Erin's too!
-I'm now contributing over at Wit + Delight! You can check out my first post, for Strawberry-Basil Smoothies.
-I also have Chocolate Sugar Cookies up on Handmade Charlotte.
Read More