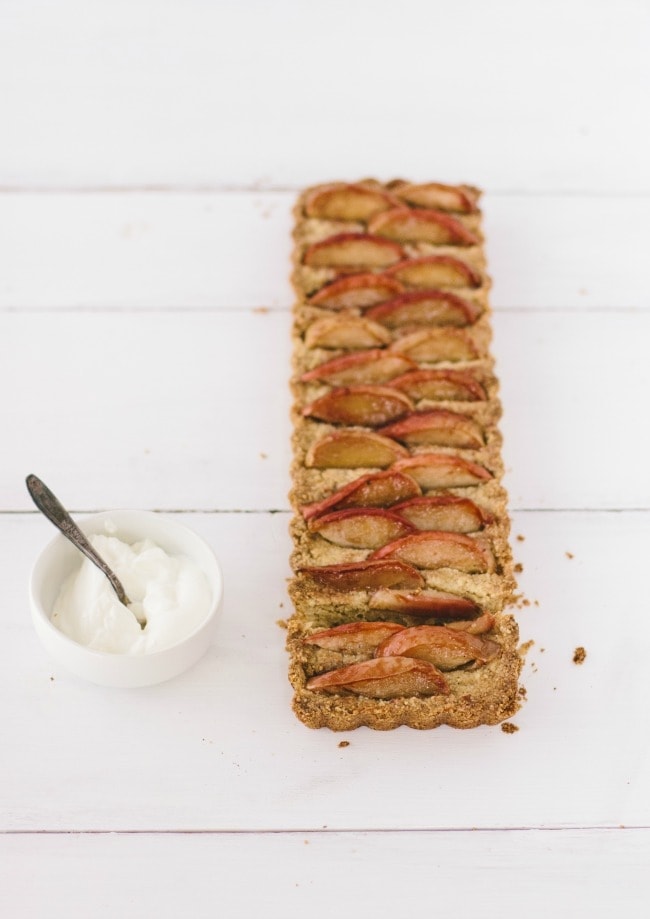 You might have noticed I've had a slew of cookbook giveaways here lately. This summer my inbox was filled with announcements for new cookbooks, and offers to send me a copy or two. I could hardly say no; they were all books I had on my wishlist. Also, getting books in the mail might just be the best thing ever.
It also happened to work out well for my personal life – we were in the middle of a move when the emails rolled in, and here was a string of books with beautiful recipes I could pick from and post about. After our move we settled in to our home only to have major troubles: I was allergic to the musty air in a basement crawl space, and having asthma-like attacks because of it. The last two months have been terribly stressful; so many visits to the doctor, dozens of people in and out of our house trying to give us advice and sell us something that may or may not work, side effects and allergic reactions to medication, and burning anxiety that has kept me up at night, many nights. I've spent most my life not thinking about breathing, and after having the feeling of not catching a breath for days, it was all I could think about. That, and of course, what happens if that next breath just isn't there? Analyzing your thoughts on the afterlife at 2 in the morning night after night only triggers panic, I've come to discover.
Ah the breath of life is simple. It's in and out and in again.* There were kind arms to turn over into, someone to catch me those late nights when I thought I might just roll out of my bed and off of this earth.  So we're here, trying to remember how to breathe. Luckily this week has brought some calm, some real help. A doctor's visit with answers, and ten whole days with no medication. Some words to hold tight to. In the midst of it all is the simple fact that things don't always work out just the way you think they should. Those days may be frustrating as hell, but I'm thankful I'm here to spend those minutes just the same.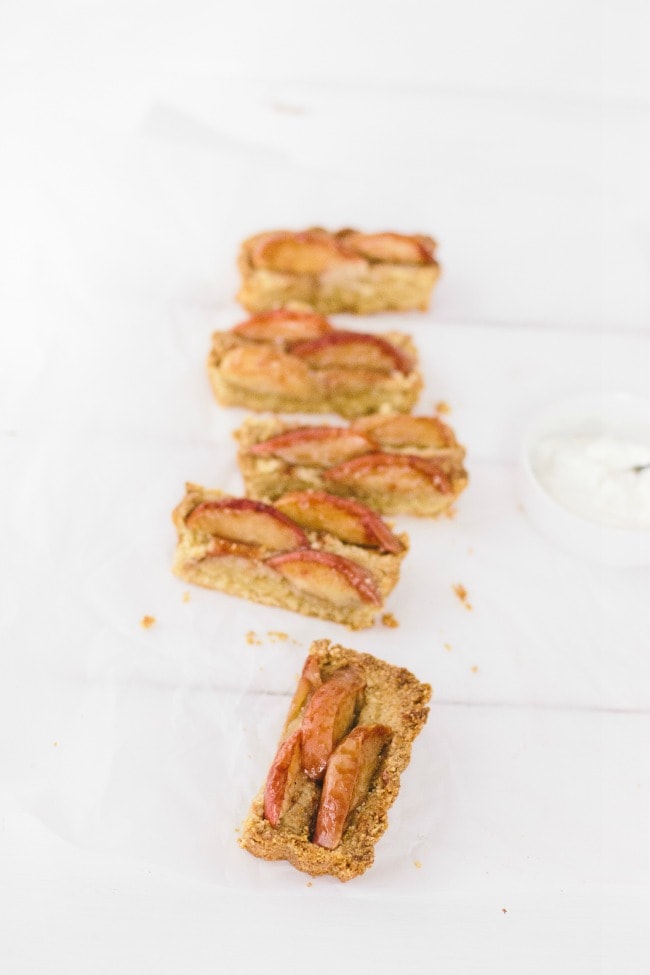 "This business of being a human being is infinitely more fraught than I was led to believe. When my son Sam figured out at 7 years old that he and I were not going to die at the exact same moment, he said, 'If I had known that, I wouldn't have agreed to be born.' That says it for me. It's hard here, and weird. The greatness of love and laughter, the pain of loss, the bearing of one another's burdens, are all mixed up, like the crazy catch-all drawer in the kitchen." – Anne Lamott
(To enter the giveaway for the At Home in the Whole Foods Kitchen Cookbook: leave a comment on this post with your name and email. I'll pick a winner next week!)