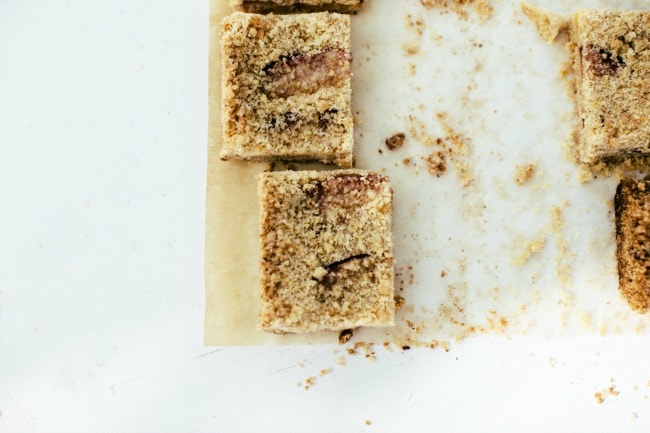 And indeed there will be time
To wonder, "Do I dare?" and, "Do I dare?"
Time to turn back and descend the stair,
With a bald spot in the middle of my hair —
(They will say: "How his hair is growing thin!")
My morning coat, my collar mounting firmly to the chin,
My necktie rich and modest, but asserted by a simple pin —
(They will say: "But how his arms and legs are thin!")
Do I dare
Disturb the universe?
In a minute there is time
For decisions and revisions which a minute will reverse.
For I have known them all already, known them all:
Have known the evenings, mornings, afternoons,
I have measured out my life with coffee spoons;
I know the voices dying with a dying fall
Beneath the music from a farther room.
So how should I presume?
I grow old … I grow old …
I shall wear the bottoms of my trousers rolled.
Shall I part my hair behind?   Do I dare to eat a peach?
I shall wear white flannel trousers, and walk upon the beach.
I have heard the mermaids singing, each to each.
-From The Love Song of J. Alfred Prufrock by T.S. Eliot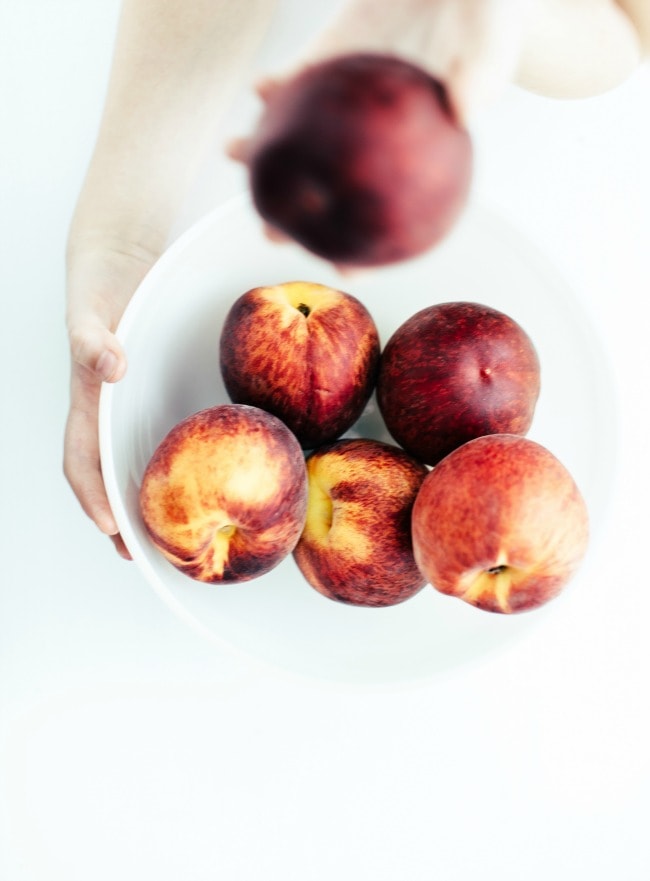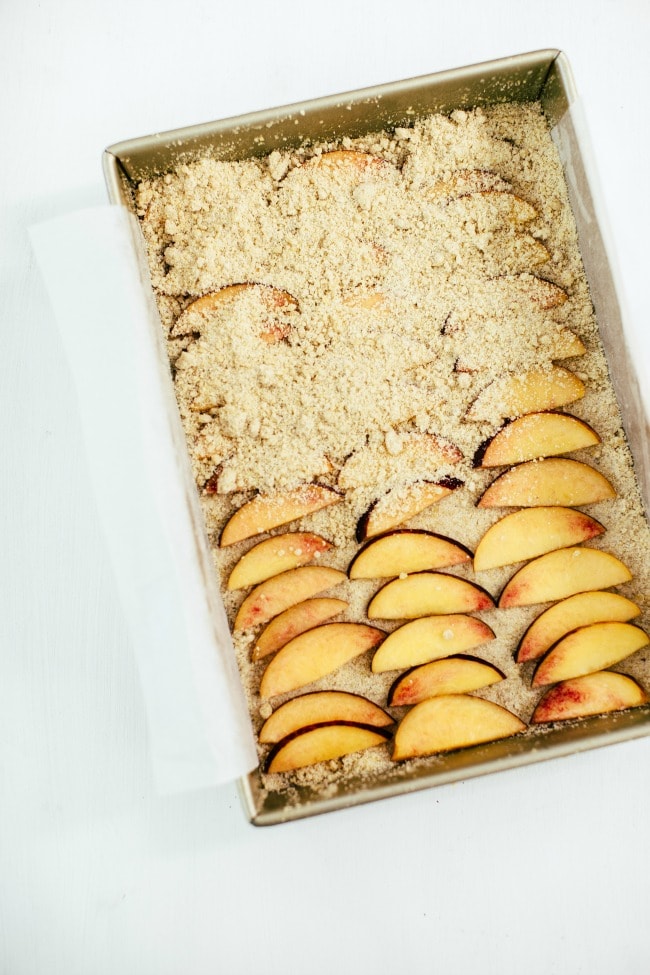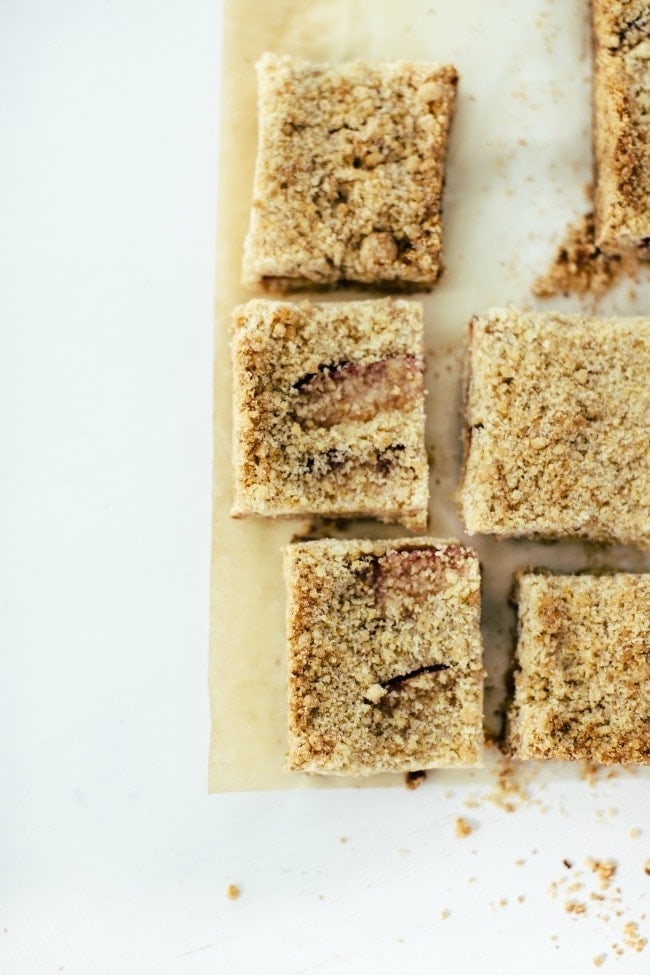 These streusel bars are also another baking recipe I've created as a Pulses Ambassador this year. The United Nations has declared 2016 the International Year of the Pulse, and I've taken the Pulse Pledge, committing to eat pulses once a week for the next year. Pulses are beans, chickpeas, lentils and dry peas; leguminous crops that are good for your health and good for the environment. I'll be posting recipes involving them periodically this year, incorporating pulses not only in my savory cooking, but baking recipes as well. I'd love for you to join me! If the Pulse Pledge sounds interesting to you, you can read more about it here. It's a 10 week commitment, and it doesn't require elaborate baking: a serving of hummus and a bowl of soup are good ways to take them in, too. Also check out my Vanilla Lavender Cupcakes.
This post was sponsored by USA Pulses & Pulse Canada. All opinions are my own.