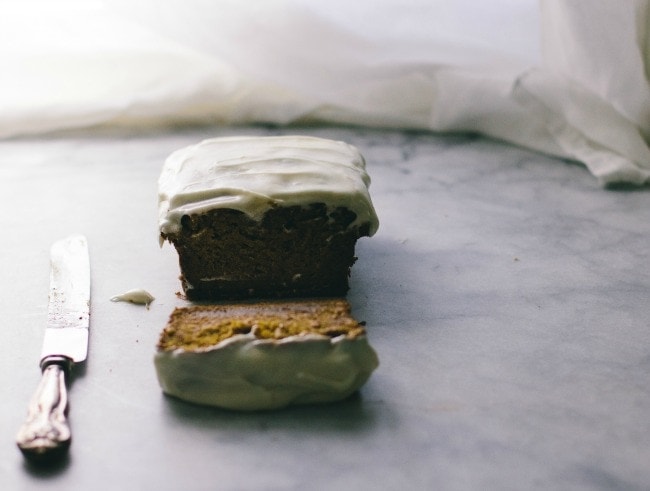 Nature's first green is gold,
Her hardest hue to hold.
Her early leaf's a flower;
But only so an hour.
Then leaf subsides to leaf.
So Eden sank to grief,
So dawn goes down to day.
Nothing gold can stay.
-Robert Frost, "Nothing Gold Can Stay"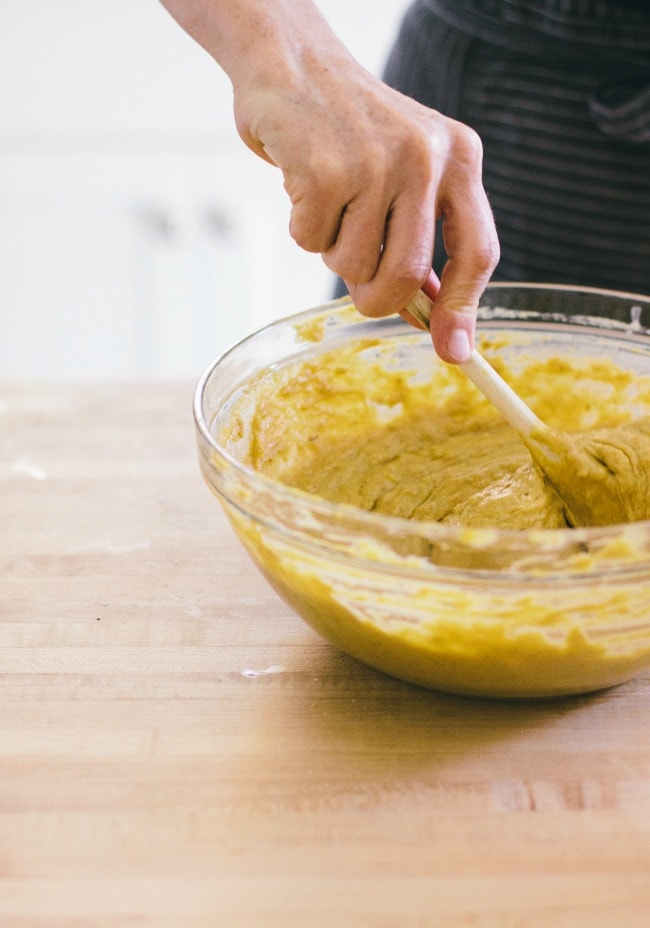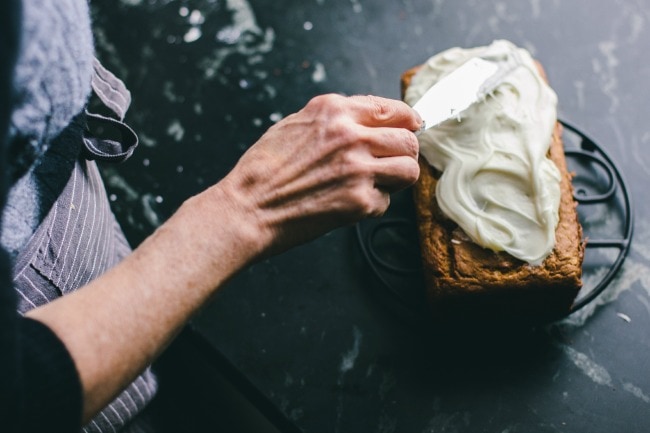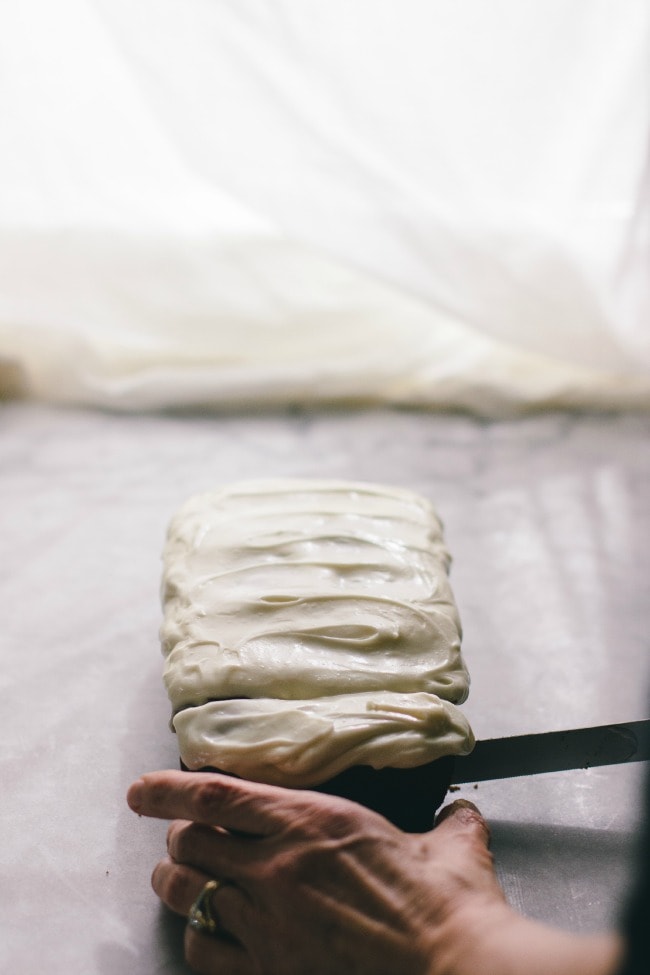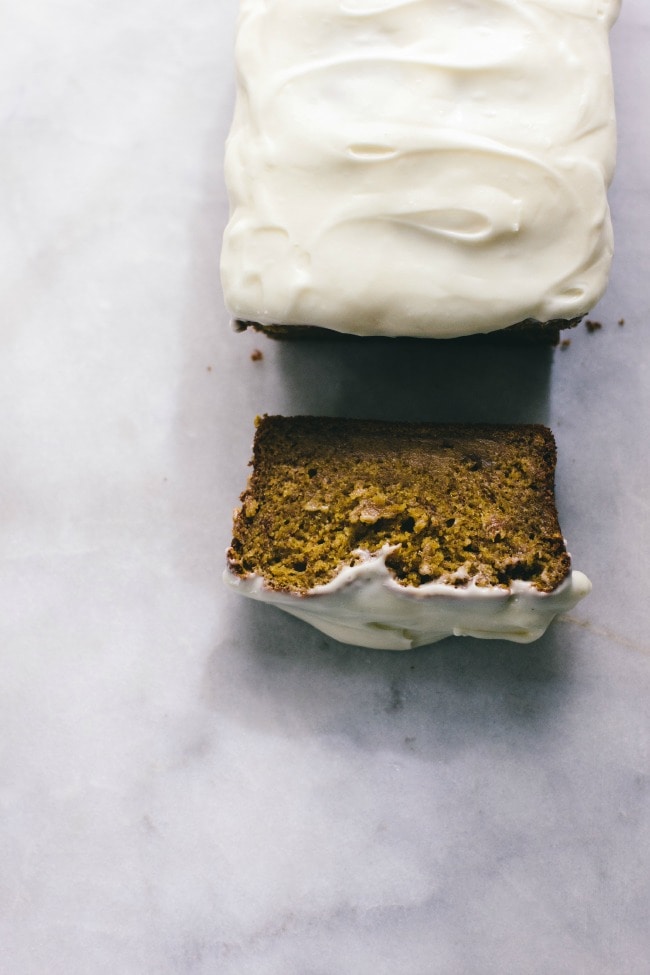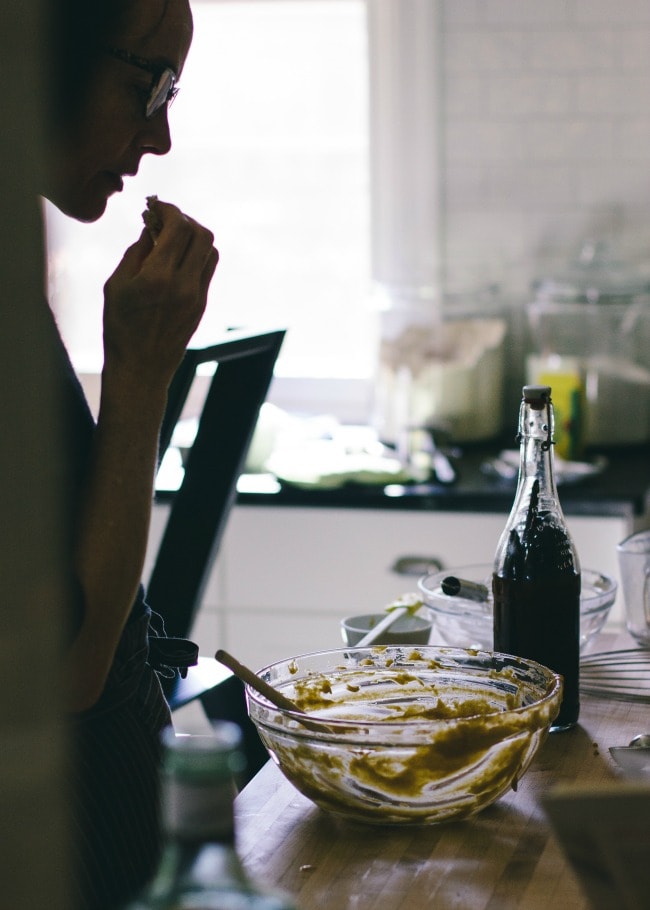 This Autumn Breakfast Bread is from Amanda Paa's new book Smitten With Squash. It's a lovely little book, celebrating that underappreciated vegetable, with knowledgeable tips and creative recipes. I'm giving away one copy of her book – leave your name and email in the comment section to enter.