sweet spring is your
time is my time is our
time for springtime is lovetime
and viva sweet love
(all the merry little birds are
flying in the floating in the
very spirits singing in
are winging in the blossoming)
lovers go and lovers come
awandering awondering
but any two are perfectly
alone there's nobody else alive
(such a sky and such a sun
i never knew and neither did you
and everybody never breathed
quite so many kinds of yes)
not a tree can count his leaves
each herself by opening
but shining who by thousands mean
only one amazing thing
(secretly adoring shyly
tiny winging darting floating
merry in the blossoming
always joyful selves are singing)
sweet spring is your
time is my time is our
time for springtime is lovetime
and viva sweet love"
-E.E. Cummings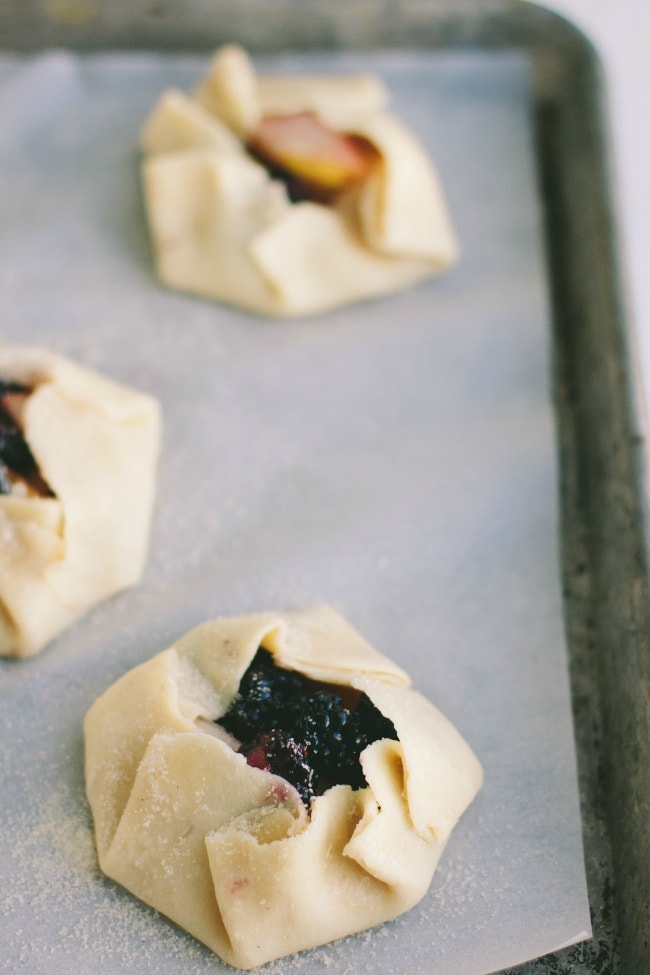 Spring! Is here! At least, our fingers are crossed it's staying around for good. You never know in these parts.
A few things:
*If you're a Flight of the Conchords fan, you may enjoy the new show Short Poppies,(on Netflix) starring Rhys Darby (who played Murray).
*Diala's Kitchen! So beautiful.
*If you ever wanted to know how to make that Big Mac sauce at home, a chef from McDonalds shows you how (it's not a joke, by the way. But it should be?).
*Two days left to vote in the Saveur Best Food Blog Awards!
*I've been enjoying Kate's mixes.
*Burundi Beans are here! I've written about my lovely friend Kristy from Long Miles Coffee Project here and here, and you can find out about where to buy Burundi beans here. Support their amazing project!