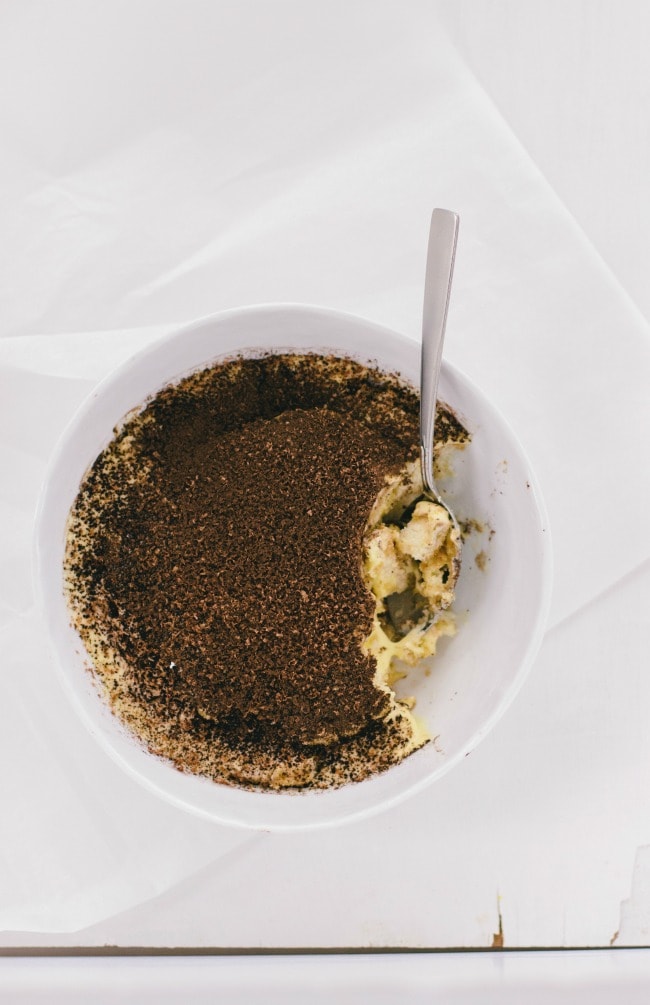 Twice a week in the evenings Adam has band practice. The kids go to bed, he leaves, and I've got two whole hours to myself. Most nights I pop the top off a pale ale into an ice cold mug from the freezer, and snuggle into the couch by the fire, covered in piles of blankets. Then up goes the laptop, on goes the TV, and I spend all my alone time burning through sitcoms, editing photos, and catching up on work. Basically just staring at screens.
There is something about a quiet house in the evening hours that makes me feel unsettled. I like the voices from the television filling the first floor rooms, I like browsing my social media channels knowing there are other people around, awake. It's time to myself, finally, but I'm not quite ready to be alone.
"How much better is silence; the coffee cup, the table. How much better to sit by myself like the solitary sea-bird that opens its wings on the stake. Let me sit here for ever with bare things, this coffee cup, this knife, this fork, things in themselves, myself being myself." -Virginia Woolf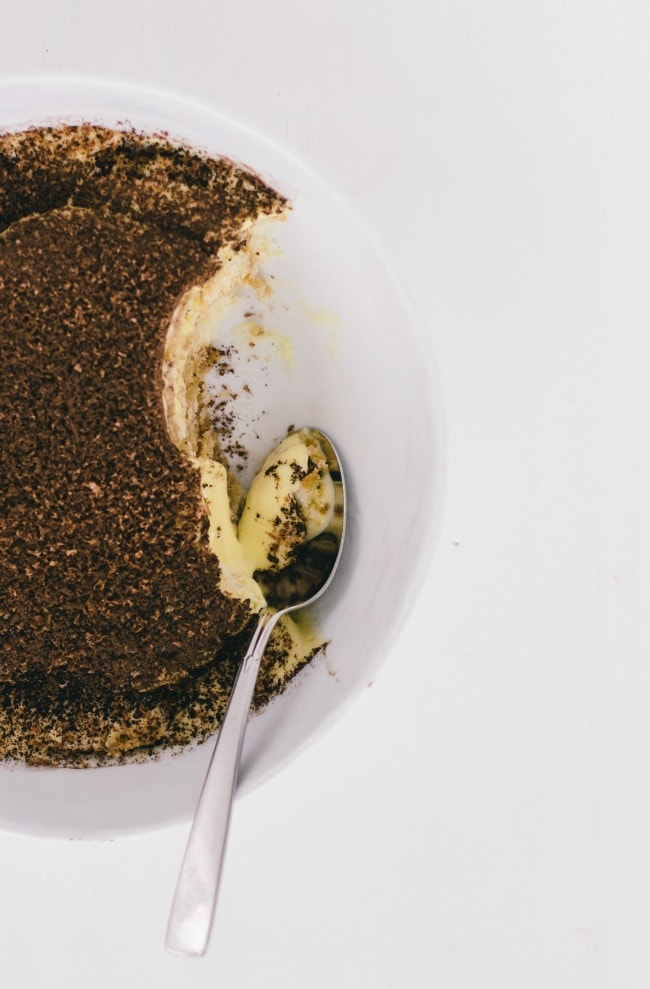 I used to spend time each day in solitude: writing, meditating, and just being present. Somewhere among the years I let those minutes slip away, and forgot how to be still without being entertained. I've silenced the silence.
This has nothing to do with tiramisu. But the TV was extra loud tonight; the voices clashing with all the rambling thoughts I need to deal with but have put on hold. Time to power off here, and pick up a book. Or sit in the stillness, with just the bare things…